The cost of running a canning line for a small brewery goes far beyond the fixed cost of capital associated with a new line. Specifically, the minimum order requirements for printed cans makes ordering a new printed flavor prohibitively expensive. The solution is to wrap blank or template stock cans with a flavor label. We use the Smyth Companies Labeler in Minneapolis, MN to build a pressure-sensitive label applicator and provide decorative labels that give our brewery partners the ability to execute limited production canning runs.
Design Highlights
Compact and portable design allows for system to be rolled right onto existing conveyor system
Actuating arms stop full cans after seaming and rolls on pressure sensitive label
Configurable for cans, bottles & growlers of nearly all standard sizes
Capable of single or double label application
Capable of lining label up with mouth of can for uniform labeling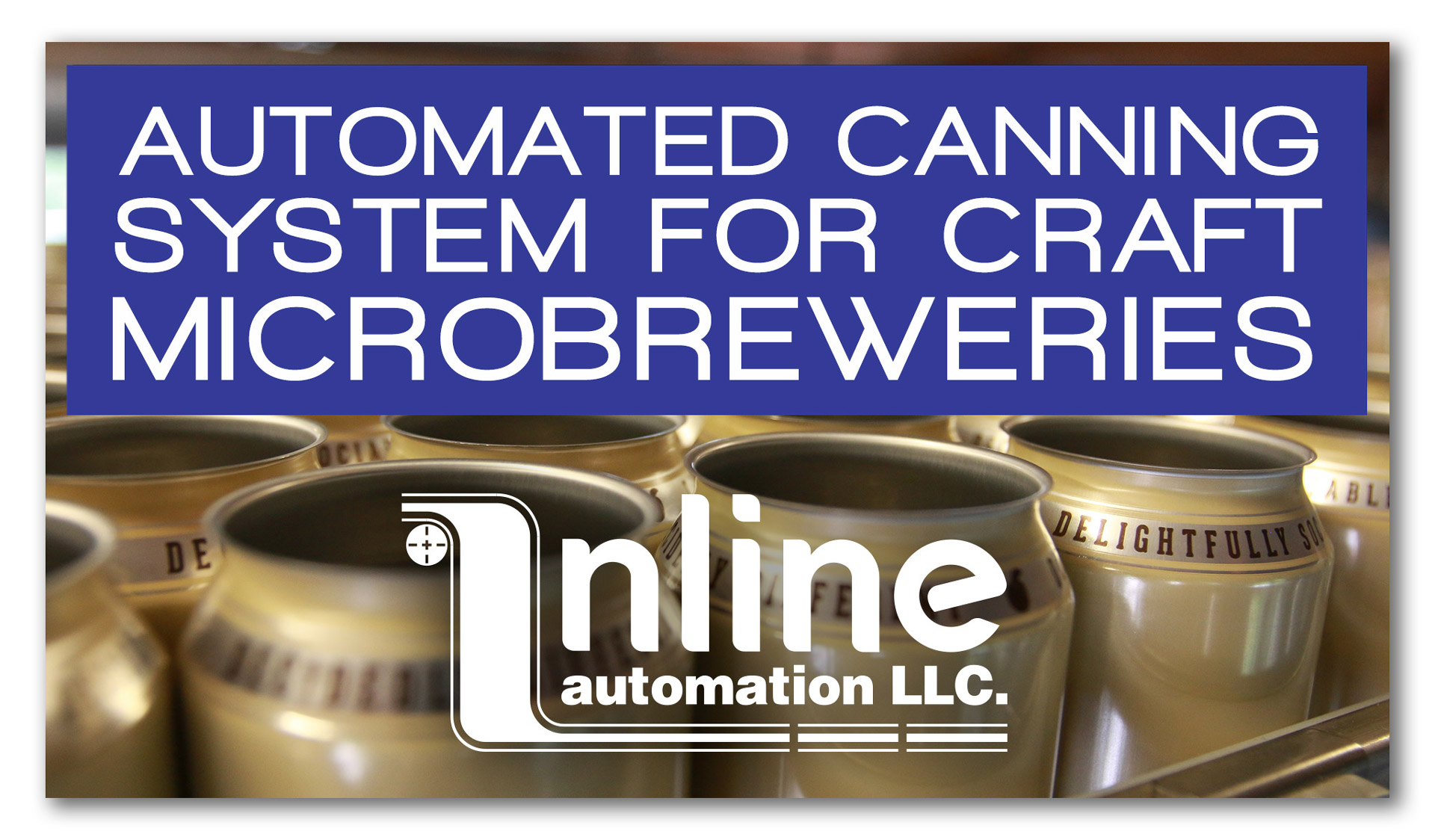 OUR FLEXIBILITY KEEPS YOU PRODUCTIVE!
• Select only the machines that you will need
• Postpone shipment until the space is ready
• Customize our units for your specific needs
• We can help you with layout design & more