Inline Automation builds a variety of sectional conveyor systems that we configure specifically for your floor plan.  The primary advantage of a sectional design is removability, so your line can be stored as compactly as possible on days when the line is not in use.
Design Highlights
Stainless construction
Sectional and removable design allows for removal of discharge conveyor to reduce space when line is not in use
Customizable layouts possible to make your packaging line fit the best within your space
Variable frequency drive for speed control
Optional packing table available for 4 or 6 packing filled cans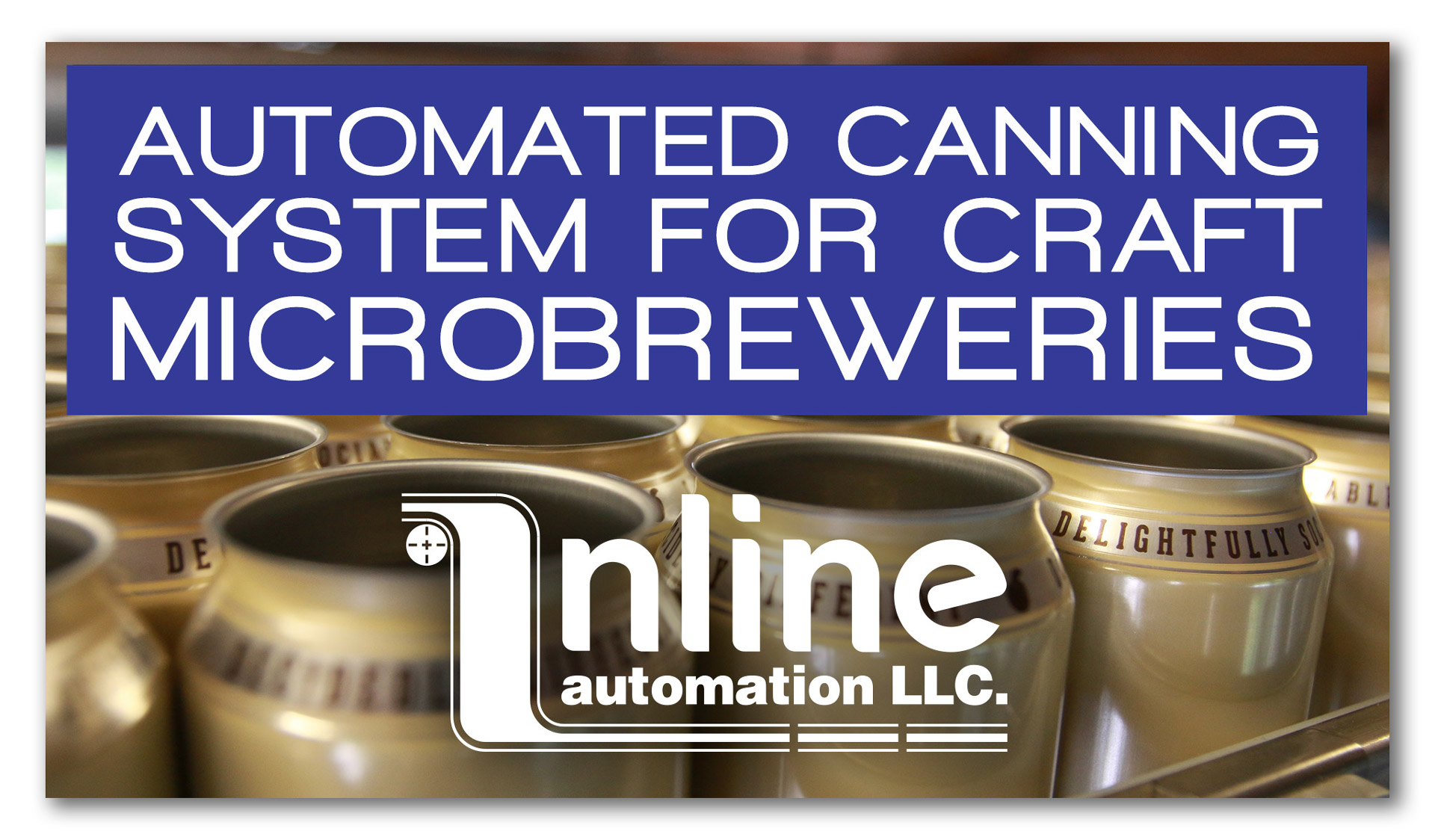 OUR FLEXIBILITY KEEPS YOU PRODUCTIVE!
• Select only the machines that you will need
• Postpone shipment until the space is ready
• Customize our units for your specific needs
• We can help you with layout design & more