Take a look around, we think you'll like what you see. From the beginning of your line (depalletizing) to the end (labeling), we have everything you need to get started with canning your beverages!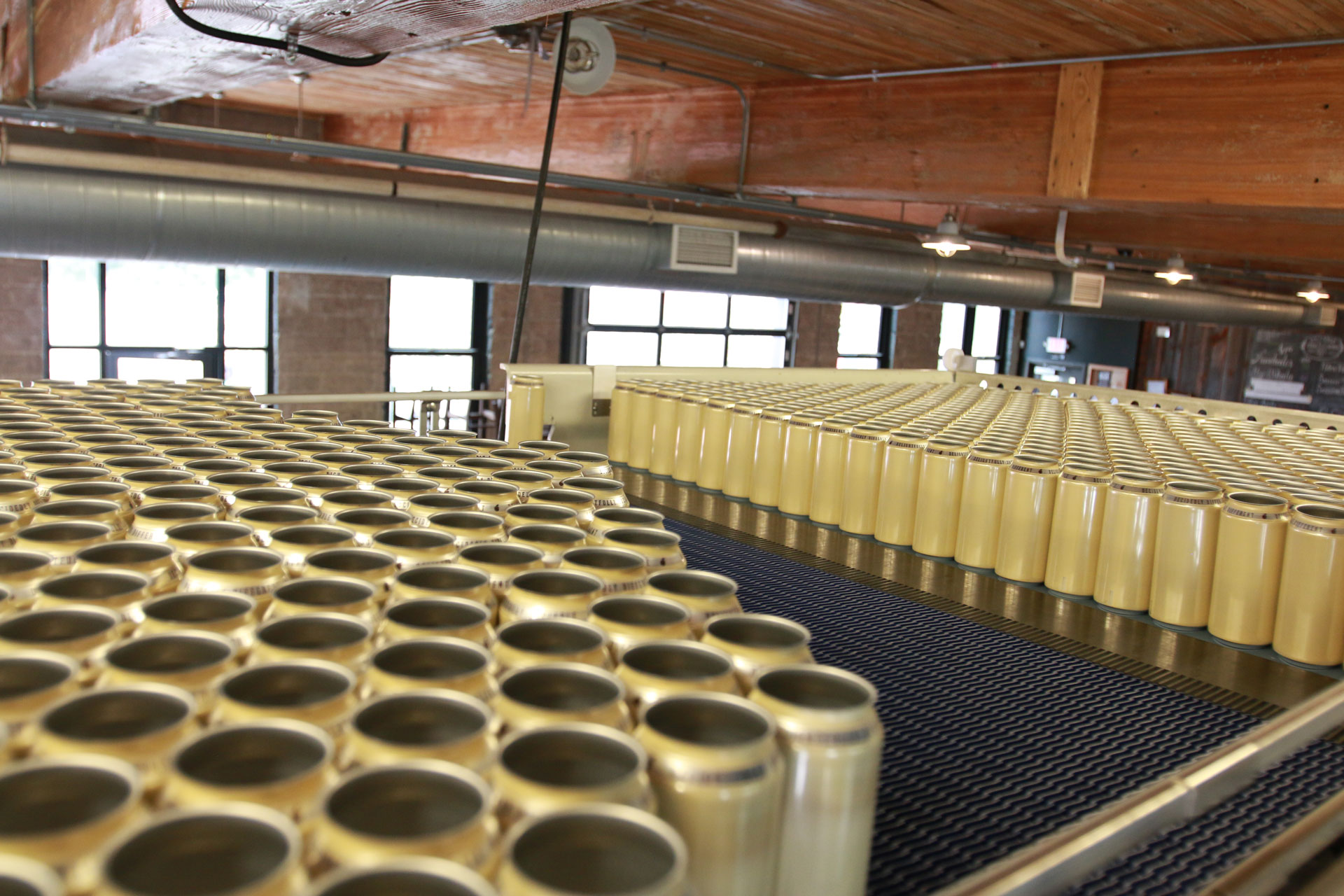 Depalletizer
Sanitation | Consistency | Speed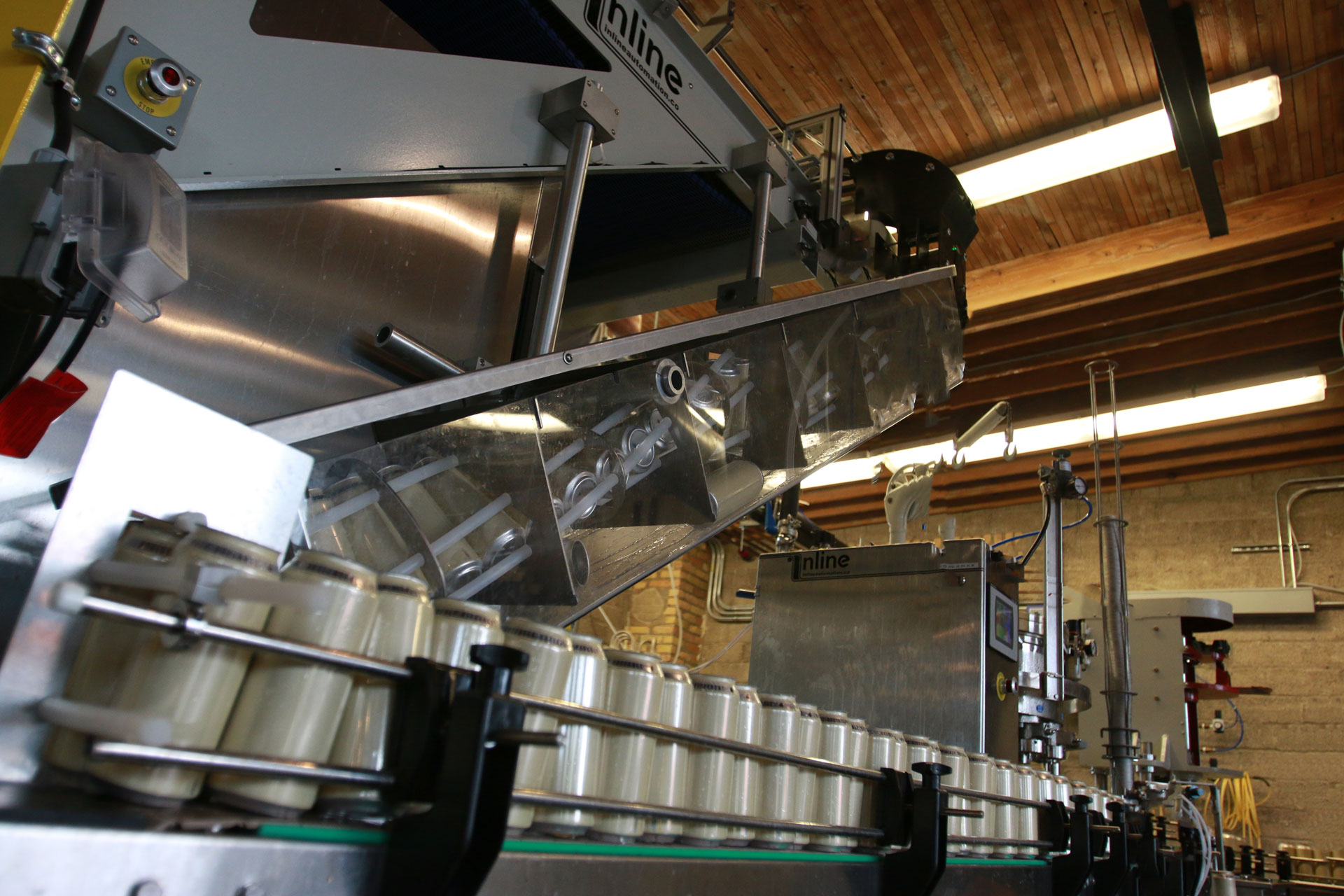 Decline Can Rinser
Compact | Cleanable | Full Sanitization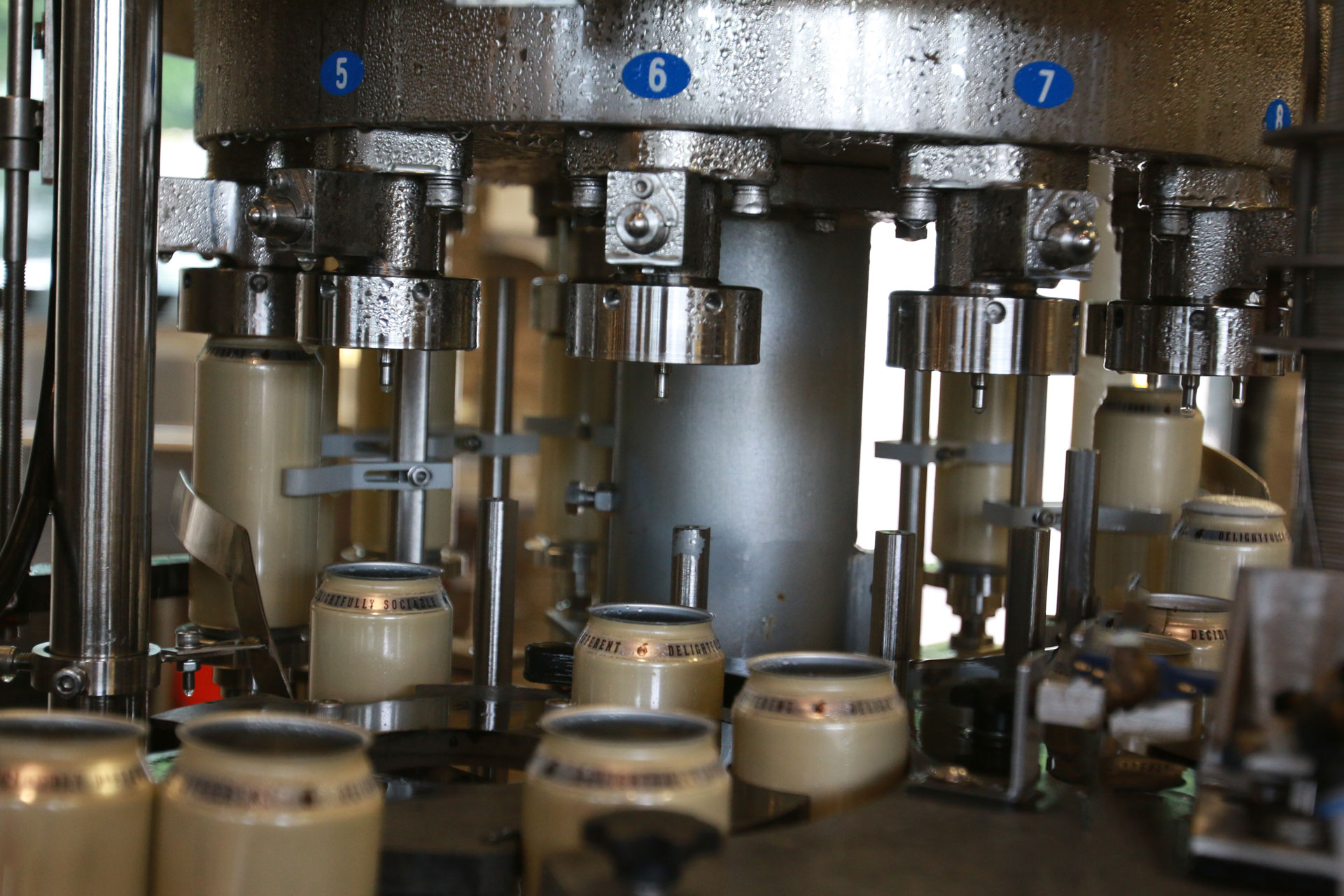 Rotary Counter Pressure Filler
Gently Fills Can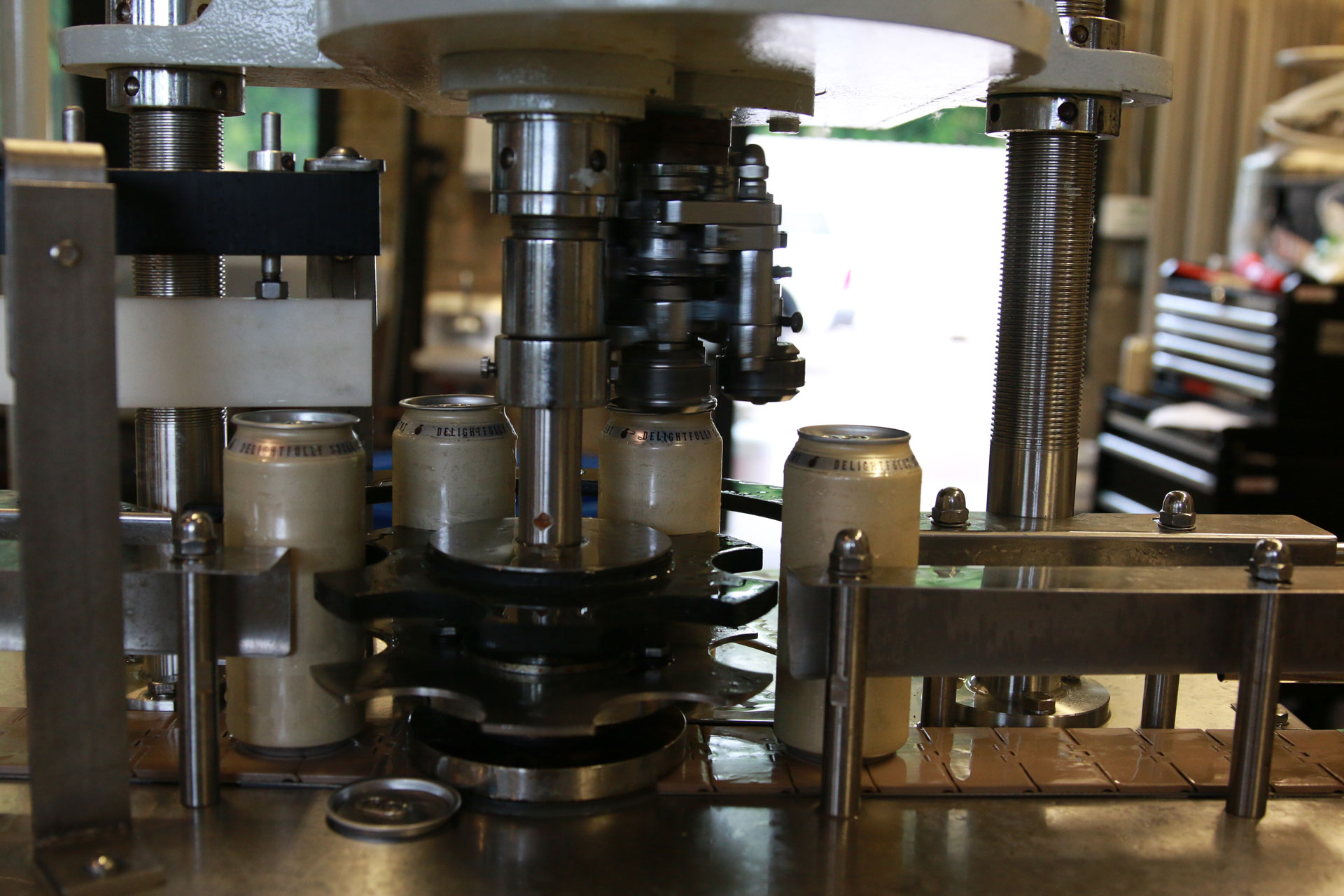 Can Seamer
Mechanical Star Wheel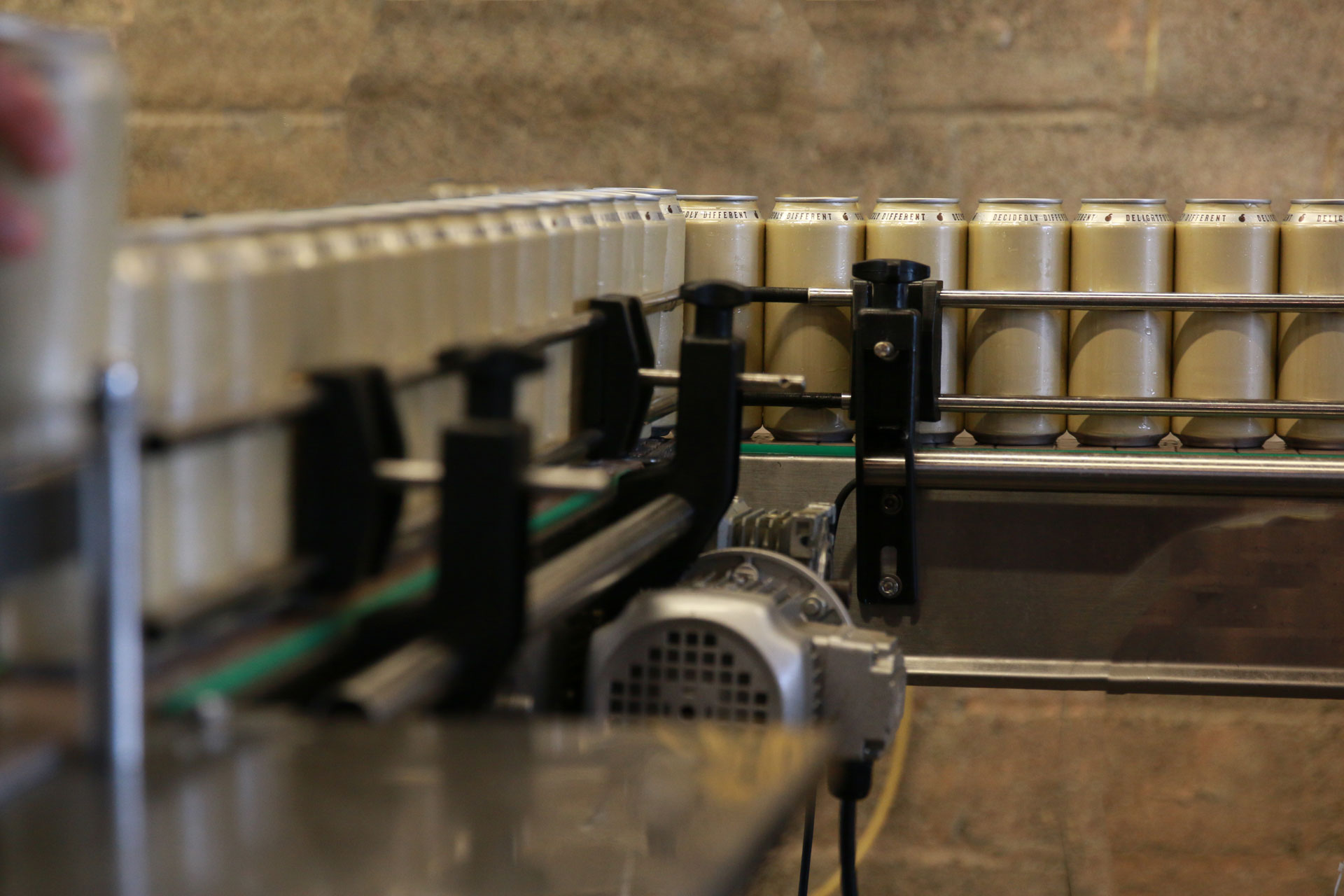 Conveyor Systems
Custom | Compact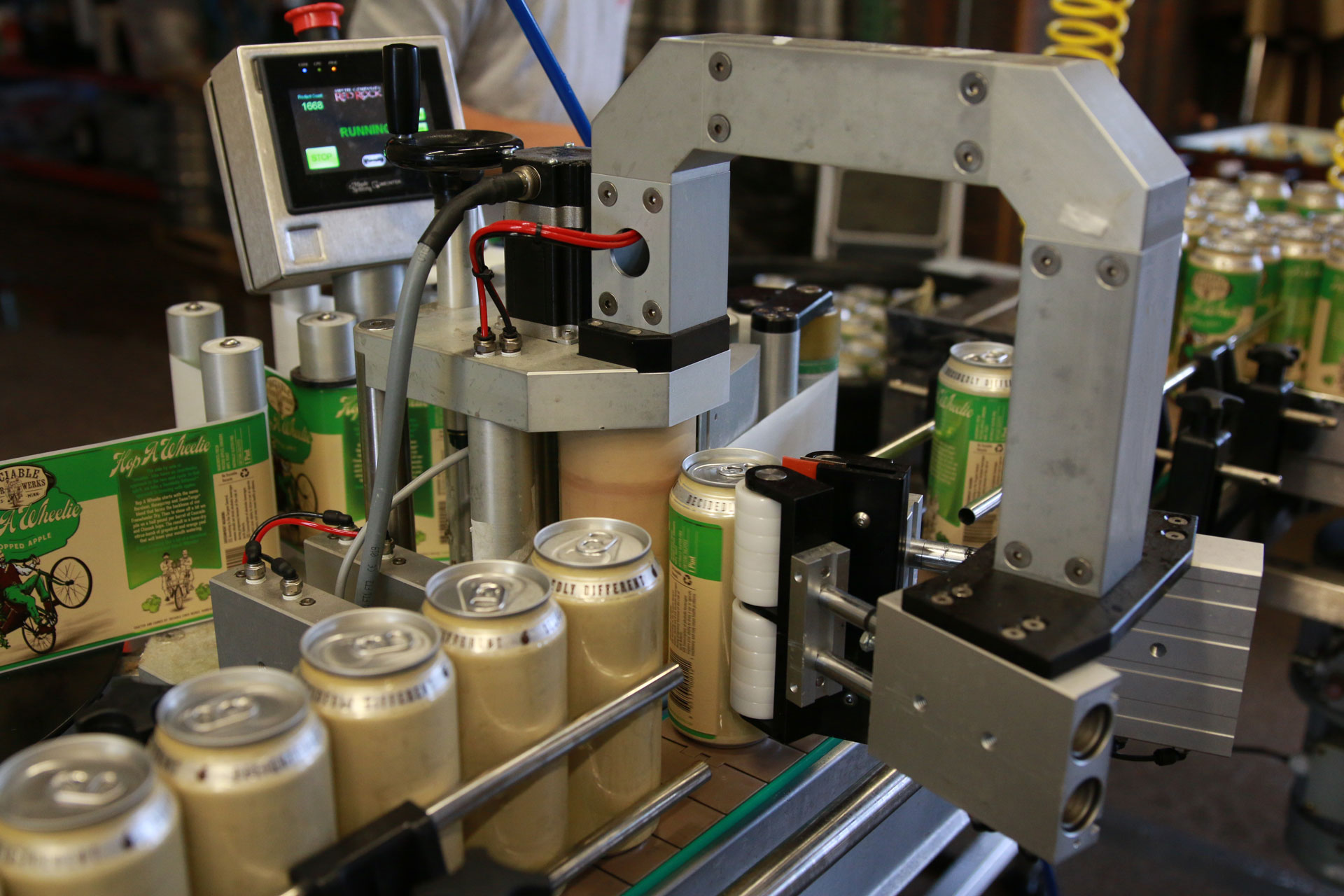 Smyth Companies Labeler
Small Batch Labeling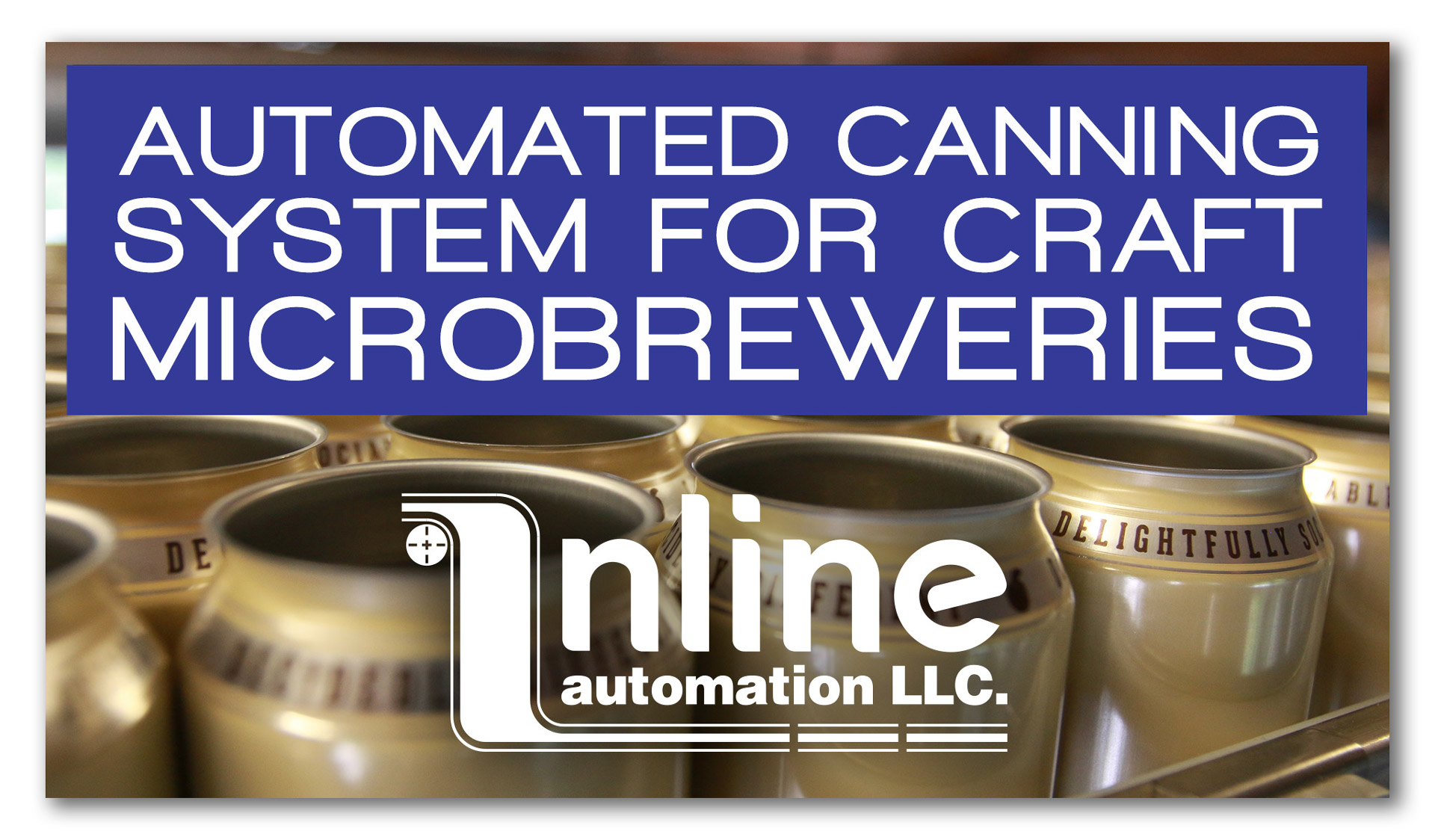 OUR FLEXIBILITY KEEPS YOU PRODUCTIVE!
• Select only the machines that you will need
• Postpone shipment until the space is ready
• Customize our units for your specific needs
• We can help you with layout design & more