Our History
Decades of Packaging Innovation
Inline Packaging
Inline Packaging has been a leader in paper packaged foods for the last thirty years. Our background is grounded in the production of performance enhancing packaging that incorporates susceptor laminates for browning and crisping foods in the microwave oven. Years of producing value added paper packages helped us develop a unique expertise in automated production equipment and processes.
In 2009 Inline Packaging LLC added a new business unit for designing and building automated equipment capable of utilizing our specialty paper packages. Since the development of that first microwave popcorn packaging line, our capabilities have grown to incorporate specialty liquid packaging solutions for the craft brewing industry. We now offer a full line of craft canning solutions for the budget conscious craft brewery including depalletizers, counter pressure fillers, seamers, and labeling solutions. Each of our lines is built to order and designed with a compact footprint in mind. This gives Inline Automation the ability to design and build a system that incorporates one or more of our packaging modules to meet your specific space and needs.
Forward Thinking
Inline is always innovating. This means making your machines more efficient, or creating new ones to streamline a process.
New Technology
Inline uses the latest technology to design, engineer, and create exactly what you need.
Problem Solving
Our engineers have decades of experience in packaging and know how to find solutions to resolve issues quickly.
Support
Life happens. And when it does, Inline is always there to support you.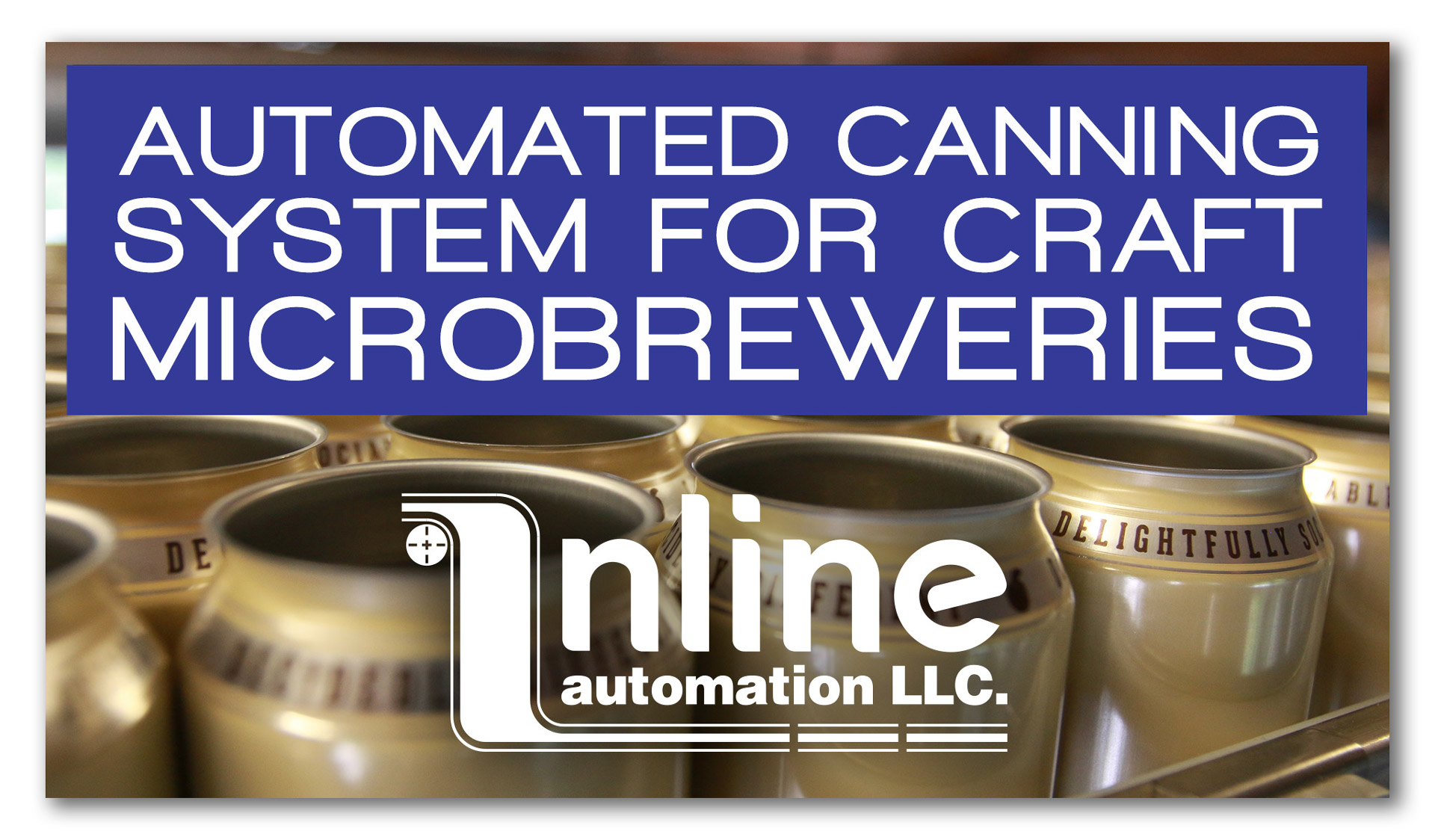 OUR FLEXIBILITY KEEPS YOU PRODUCTIVE!
• Select only the machines that you will need
• Postpone shipment until the space is ready
• Customize our units for your specific needs
• We can help you with layout design & more