When designing the Decline Can Rinsing solution we focused on making a unit that was compact, cleanable, able to achieve full sanitizer coverage on the inside of the can, and eliminate dripping on the floor. By tipping the cans on their side after exiting the Depalletizer, our system applies sanitizer solution that coats the entire inside surface of the can as it rolls before being inverted, righted and then fed onto the filling conveyor. The reverse angle decline allows for a can rinsing system that is compact, further minimizing the footprint of your packaging solution.
Design Highlights
Side entry allows cans to be rinsed with less water
True 360º rotary rinsing vs. models with fan spray rinse
See-through design
Removable stainless steel cover for easy sanitizing
Capable of interfacing with the Depalletizer to keep proper amount of can accumulation at all times
Side infeed can be interfaced with ink coders for lot numbering – no need to invert cans to code
Can is dry when coded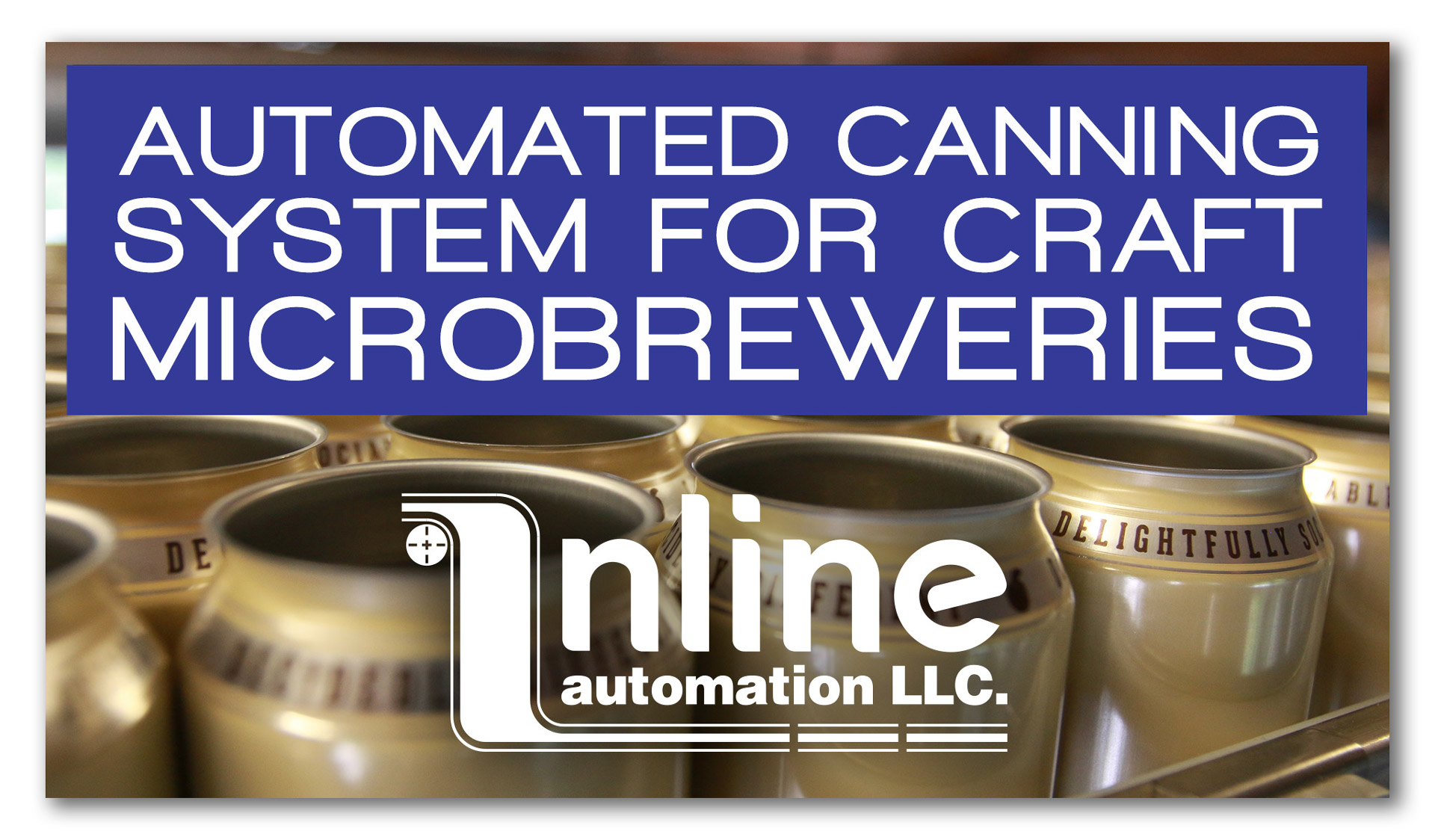 OUR FLEXIBILITY KEEPS YOU PRODUCTIVE!
• Select only the machines that you will need
• Postpone shipment until the space is ready
• Customize our units for your specific needs
• We can help you with layout design & more